Application Inventory
It is advisable to carry out thorough Application Inventory of the current environment in advance of the package process. This will provide you with a qualified starting point for launching your packaging project. Teconomy supplies the solution for the complete software stocktaking process. Scanning, Matching, Deduplication, Reporting: all aspects are implemented according to a fixed and qualified process for a fixed price per workspace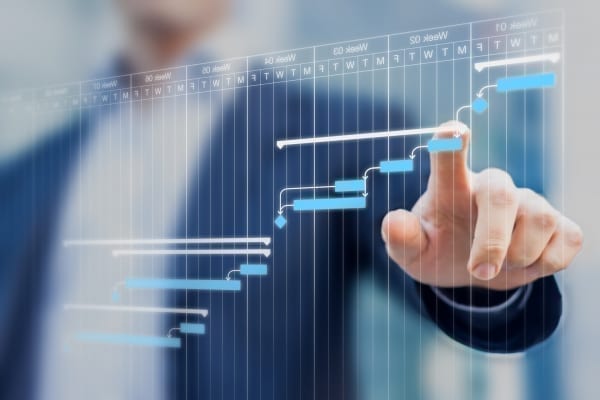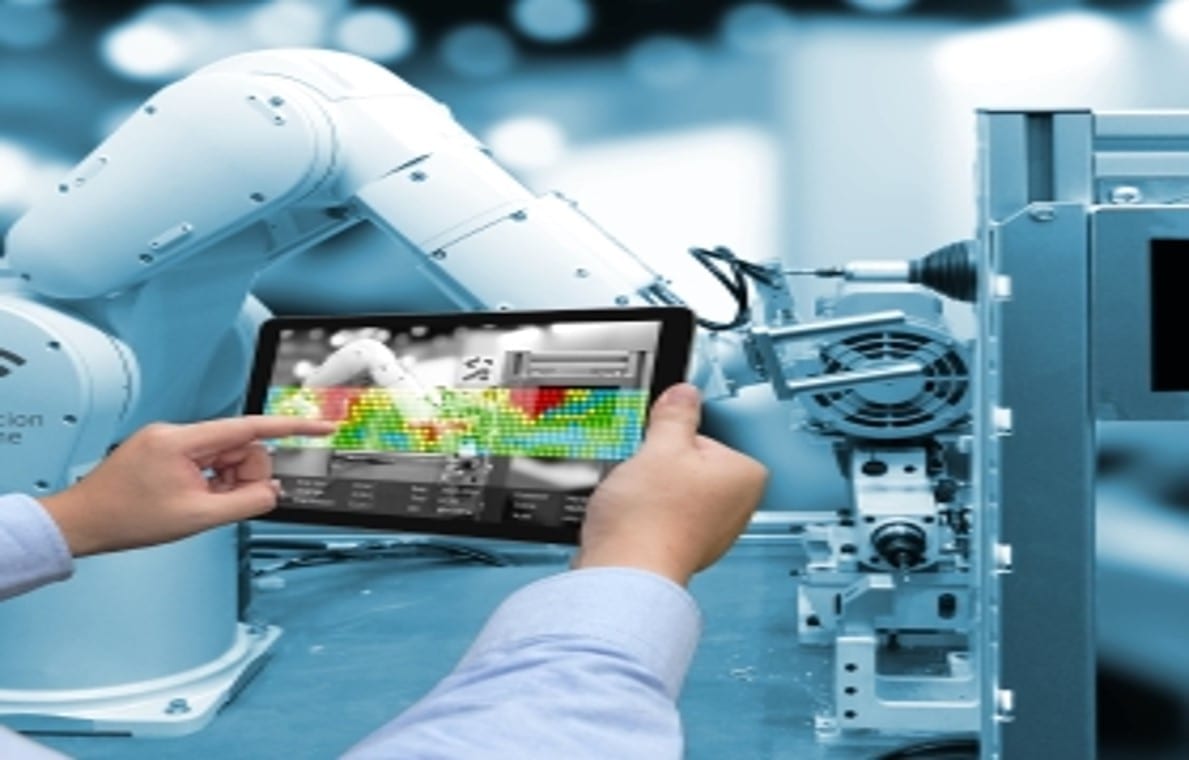 Quick Scan
Many organisations are on the point of migrating their environment, but often have scarcely any insight into the actual applications. What's more, a single organisation can also have many applications with the same functionality. If you have four different drawing programs installed or make use of three different internet browsers, then join the crowd! Before the migration actually gets going, all of the existing applications have to be quickly and accurately identified by performing a QuickScan. This will be followed by a consolidation task in order to minimise the number of applications.
How inventory works
Inventory consists of a set of activities for creating an inventory based on installed applications in the environment. Best-of-breed tools are used to reduce the runtime and network load of the QuickScan to an absolute minimum. The data collected by the scan are stored centrally both for further analysis and for generating the final report, including findings and recommendations.
The underlying activities of this process can be divided into the following phases:
Phase II; Consolidation (deduplication on the basis of version & functionality);

Phase III: Categorisation (packaging lead time, back-end dependency, application sets).
Next steps
After successfully completing the inventory, the zero list can be used to define the following activities for the migration phase:
Allocation of application owners;

Gathering of information such as software, licences and installation documentation;

The starting of the Technical Testing, Functional Intaking and  Packaging.
Advantages of ATS Teconomy stocktaking
Having proper application inventory performed by Teconomy leads to:
Insight into the existing applications;

A report containing findings and recommendations;

A cleaned zero list of the applications for final migration;

Insight into dependencies of each application with the back-end;

Insight into existing application sets.
Of course, it is clear that migrating and, ultimately, managing a smaller number of applications will considerably reduce total costs.