Application Services
At ATS Teconomy, we know a lot about all aspects within application portfolio management and application packaging & scripting. We manage the processes involved better than anybody else. It should, however, be pointed out that the application landscape of most organizations are very fragmented. It is made up of various products and versions, based on various technologies, purchased from various suppliers and used by various people. Customers are therefore increasingly asking us to make connections between people, processes and technical implementation.
Thanks to our many years of experience, we are in a position to deliver projects quickly. There's nothing better than being able to deliver a project for a fixed price and within agreed timeframe. We are gladly take on this responsibility.
At ATS Teconomy, we take ownership and responsibility and offer our services at fixed price. To this end, we specifically developed our Application Services Workflow and tools, which allow us to combine all of our knowledge and expertise in order to produce results quickly.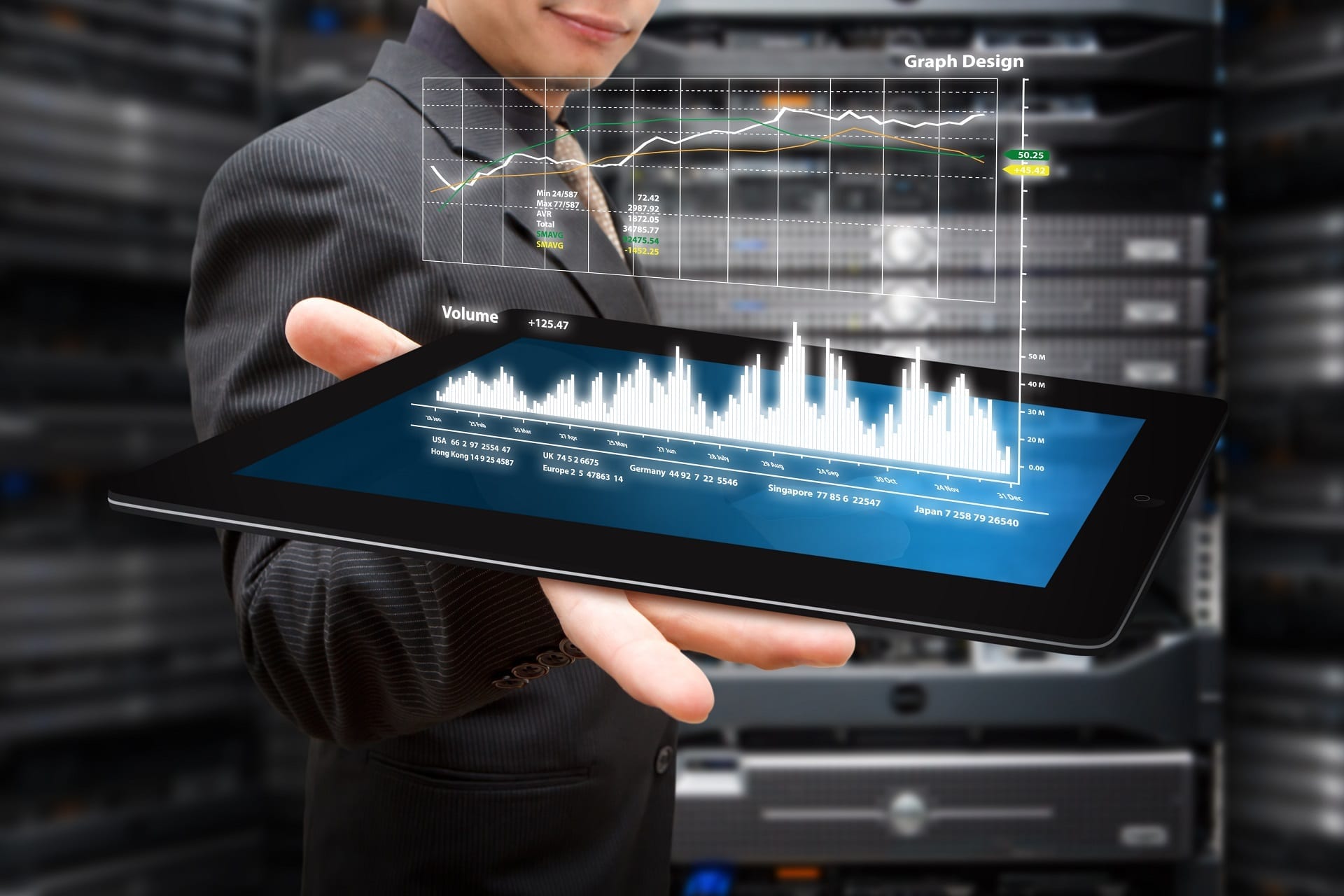 Application Portfolio Management
The Application Portfolio Management is an overarching service that is intended for the process of changes and updates to the application landscape. When processing updates and changes to applications, the history of these applications will be re-used so that the 'time to production' can be performed more quickly.  Read more…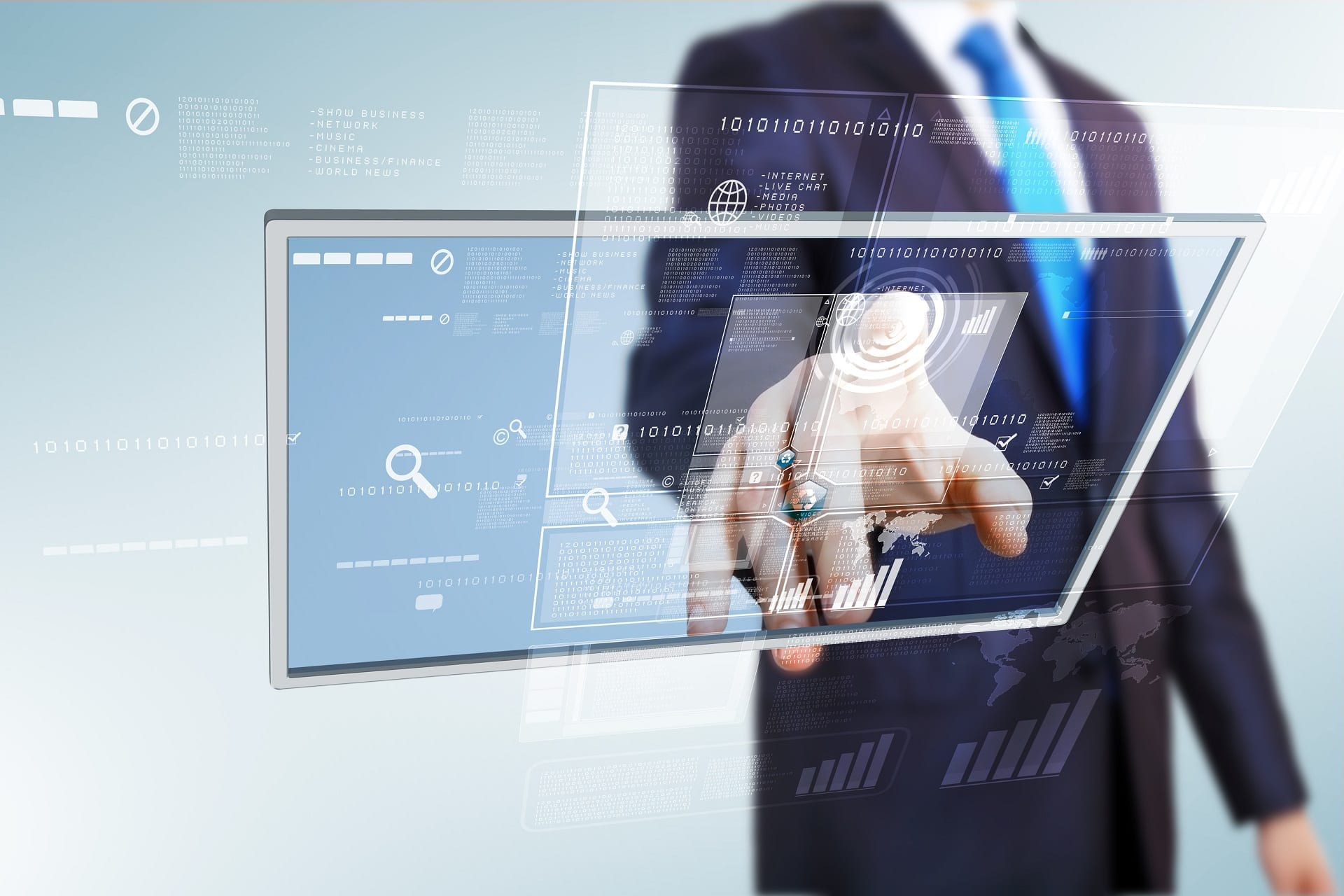 Application Intake Services
The application intake is the most critical component of the entire delivery process. It's important to collect full details about the application in order to be able to create a good package. The more information, the better. Our intake specialists work with a fixed format to get the right information as quickly as possible. When it comes to Application Intake Services, we take care of everything for you; we perform the functional and technical intake and are responsible for all communication with the application engineers. Read more…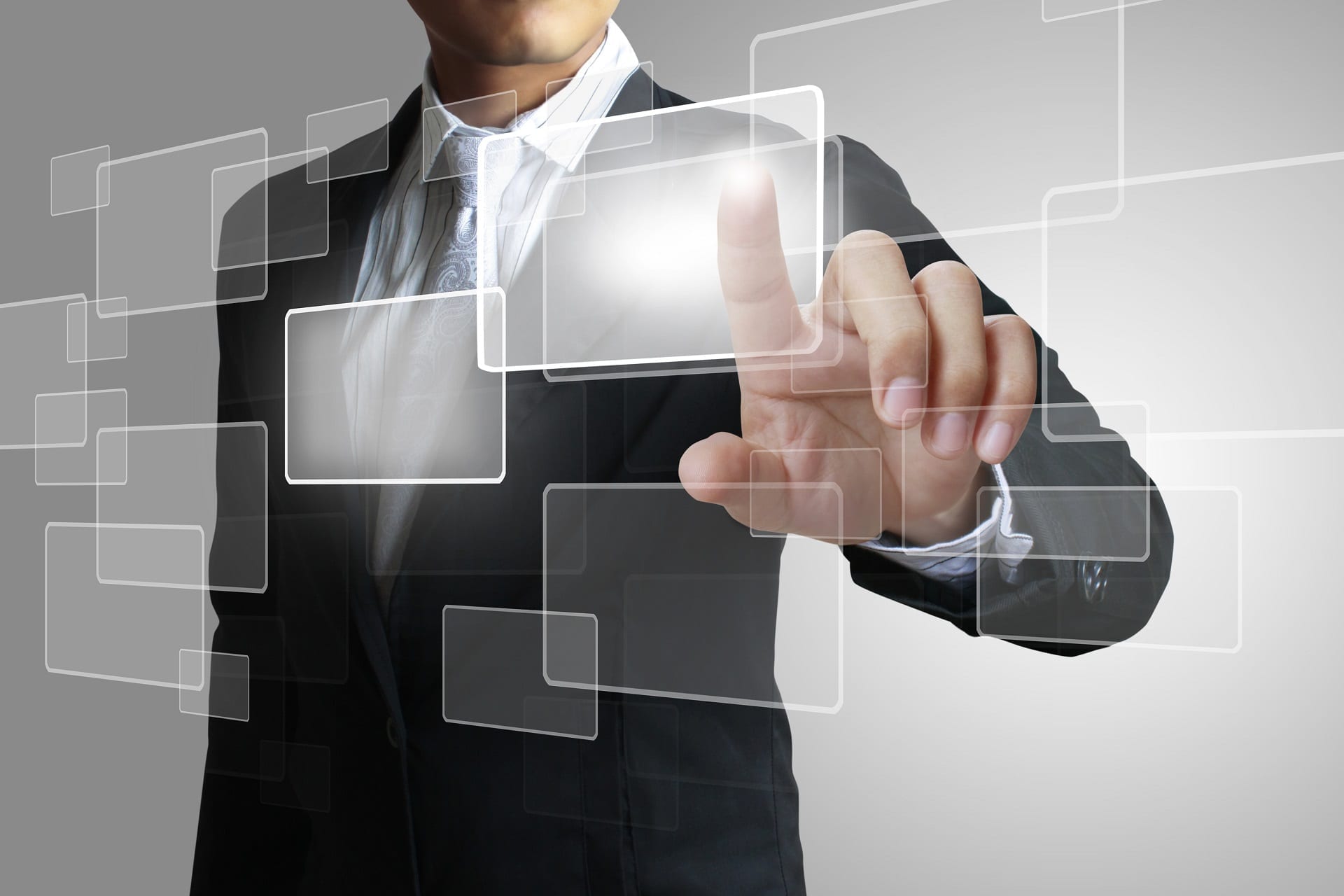 Application Packaging Services
Functioning applications are essential for your business. Our project-based and phased approach enables applications to be examined, documented and finally packaged in accordance with industry standards. To ensure that each application runs through the package process as smoothly as possible, ATS Teconomy has developed the Application Packaging Services with a proven workflow solution for real-time management. This service ensures that the process runs within budget and set deadlines. Read more…