On Site Support
Our engineers, specialists and consultants operate independent of the systems and methods of our partners and suppliers. This means they can always focus on implementing the best solution for your organization. ATS Teconomy has the right in-house experience for all application or infrastructure-related issues. Our specialism is delivery on demand. Our specialists can be used in all phases of a project (design, greenfield build-up, virtualization, migrations, management etc.). From consultancy issues to the setup, implementation and management of complex application or MultiCloud landscapes, all from operational to strategic level.
We offer the knowledge and expertise of all our specialists to large and medium-sized organizations. This way we offer our customers the possibility to create a flexible shell in order to cope with peak moments in their daily operations or projects. At the same time, we guarantee the staffing level: by quickly anticipating unforeseen changes in personnel numbers (long-term illness, turnover or an inability to fill vacant positions), you are always ensured of the continuity of your organization.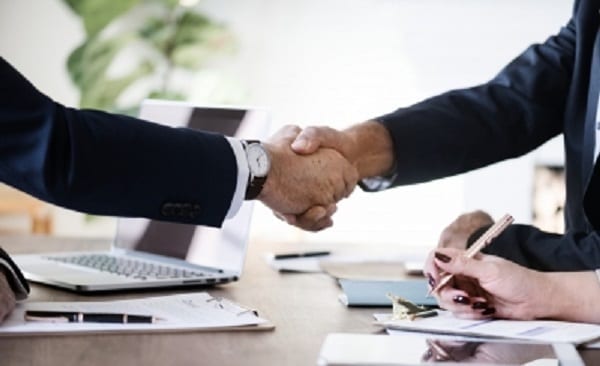 We have the following IT functions and project roles:
Project Managers/ Project Leaders (PRINCE2, IPMA, Agile)

Consultants (Application, Cloud etc.)

Application Specialists/ Package Engineers (App-V, MSI, MSIX, ThinApp, Layering)

Virtualization Experts (VMWare, Citrix, Microsoft)

Product Specialists (Azure, Microsoft 365, Citrix, VMWare etc.)

Deployment Engineers (SCCM, Ivanti/ RES WSM, Liquidware etc.)
Project-Based Expertise
The ATS Teconomy approach to a project is known for its proven edge and clear solutions, which lead to efficient and reliable implementations with a guaranteed lead time. We do not start from scratch but take a developed approach involving solutions, resources and semi-manufactured products that are ready to use for you as the customer. This applies to installation, configuration and integration of applications and infrastructure components.
The years of experience that ATS Teconomy has accumulated with the integration of applications and systems within different infrastructures has resulted in a sound approach with guaranteed results in terms of stability and security.
The services developed by ATS Teconomy are based on its infrastructure-specific approach to project implementation. The content of each solution may be different, but the approach and the supporting process for achieving a working result are the same.