Intake Services
The application intake is the most critical component of the entire application delivery process. It's important to collect full details about the application in order to be able to create a good package that meets the end user expectations. The more information, the better.
Because you're the customer, you're also the owner and user of the application, which puts you in the best position to supply this information.
Of course, it would be ideal if you already had this information at your fingertips, but things often work out differently in real life. We frequently find that the information required is distributed amongst several people. Gathering and compiling this information takes time, because the various owners often have to find the time to do this alongside their normal activities.
The intake will therefore almost always be decisive for the overall planning of the application delivery process. Creating a high-quality package needs more than an installation manual. The application intake also results in the creation of a complete application file containing all features, all dependencies and above all an acceptance script.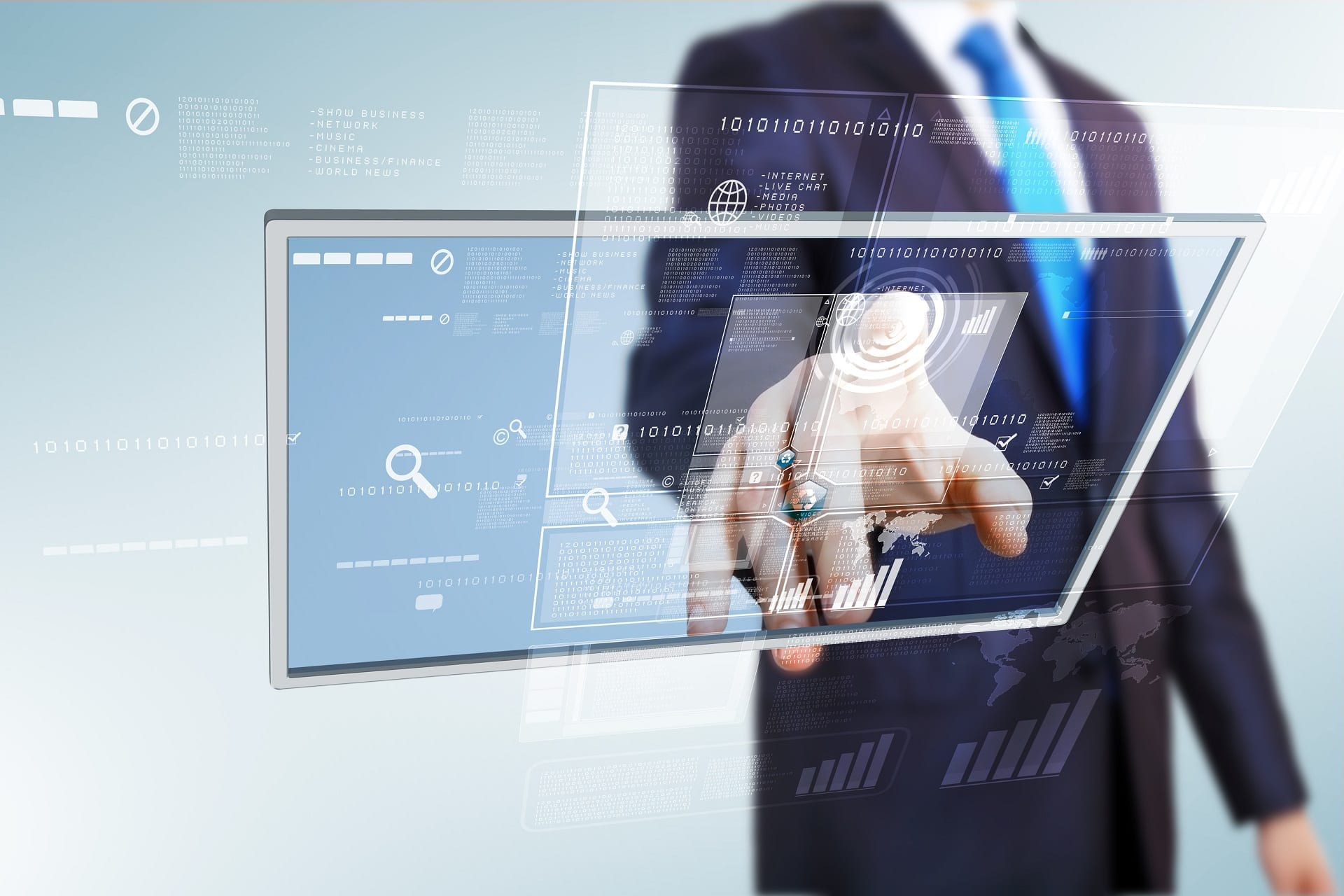 In order to make the intake process transparent and plannable, ATS Teconomy offers its Application Intake Services. The makes the intake process a shared process, whereby all you have to do is ensure that the right owners are linked to all applications and kept up to date with the process.
We take care of the complete planning of the intakes and reporting on their progress. In view of the fact that the information still has to be supplied from within your own organization, a number of conditions will be attached to this process.
Advantages of Application Intake Services
Delivery of a standard application file per application for a fixed amount.

We are able to handle a high volume of intakes and can, if necessary, increase and decrease this volume as the situation requires.

Predictable progress of the intake process, which can be tracked in the portal in real time.

High quality of the delivered application files, which keeps classic planning problems concerning 'rework' to an absolute minimum.
Optimal and efficient transfer of knowledge to the client's organization so that sufficient knowledge of the entire process can be built up within the organization, even when maintenance is outsourced.

ATS Teconomy makes use of a permanent team of staff. The broad-based knowledge and experience of these staff creates the right basis on which to deliver application files that fulfil the previously agreed package guidelines.

We have great flexibility in onsite and offsite intaking, our documentation have explicit acceptance criteria of the package to deliver.