CloudNXT
The CloudNXT expertise center of ATS Teconomy was founded to support our customers and partners for innovative workplace solutions. CloudNXT offers alternative MultiCloud solutions concerning mobile device & application management, IoT and an integrated approach to IT/OT applications and infrastructures.
CloudNXT delivers managed services for customers with cloud aspirations or those who already embraced cloud based solutions. As a Microsoft Gold Partner we have the expertise to manage parts or complete infrastructures in private, hybrid and public cloud configurations.
We aim to be the partner which, not only manages you infrastructure, but also provides advise for improvement based on solid assessments of your infrastructure. We make sure we understand your business processes to be able to provide you with solutions that help you to optimize or even improve these processes.
As Microsoft Cloud Solution Provider (CSP) we are able to deliver the complete package, including Office 365 licenses and Azure consumption.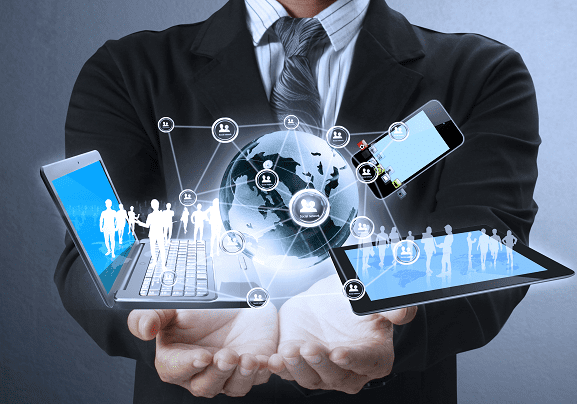 Our CloudNXT Services include the following:
Microsoft Intune
Microsoft Intune is a cloud-based service in the enterprise mobility management (EMM) space that helps enable your workforce to be productive while keeping your corporate data protected. Similar to other Azure services, Microsoft Intune is available in the Azure portal. With Intune, you can:
Manage the mobile devices and PCs your workforce uses to access company data.

Manage the mobile apps your workforce uses.

Protect your company information by helping to control the way your workforce accesses and shares it.

Ensure devices and apps are compliant with company security requirements.
Read more about our Microsoft Intune solution: ATS Teconomy Intune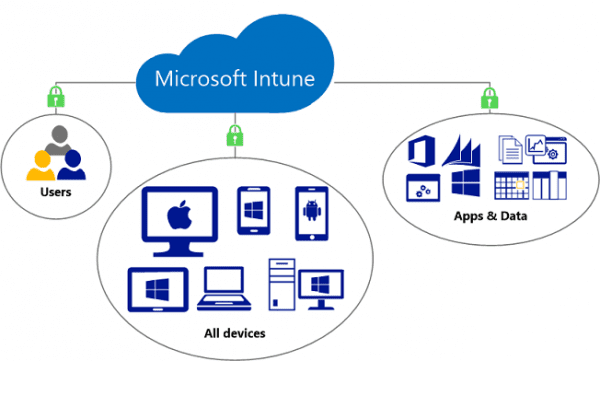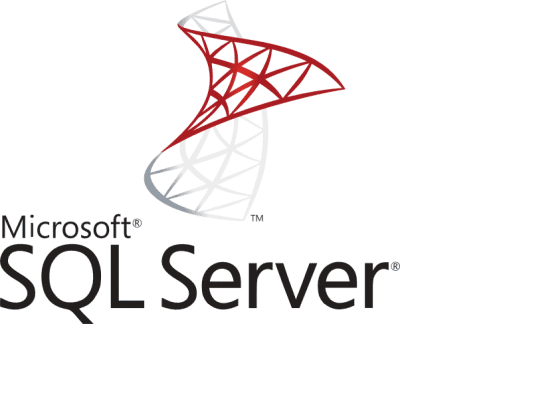 Microsoft SQL server Quick Scan
In this time and age Data is becoming more and more crucial for business processes. Every IT environment contains, at least, one database server.
With the accumulation of data, databases grow and database server loads increase over time. To make sure your database servers are optimized for performance in depth knowledge is needed.
Our SQL server quick scan generates a report about the 'health' of your database server and gives you advice about optimization steps you can take to get the most out of your server.
The quick scan is conducted by one of our Database Administrators and the server is checked on the following points:
OS configuration

SQL server setup

SQL maintenance setup

SQL queue analysis
If you want to know more please contact us.