Portfolio Management
Get in control of your application landscape, out task your packaging or frontend application operations with diverse options to choose like lifecycle and release management, license management or every other service management process.
Years of experience in the area of application management have enabled ATS Teconomy to develop a unique model: the Application Portfolio Management (APM). This service ensures that you receive the best matching service at the right time within the outlined budget and deadlines.
APM supplies you with the professionalization of all your applications lifecycle on the basis of properly established processes.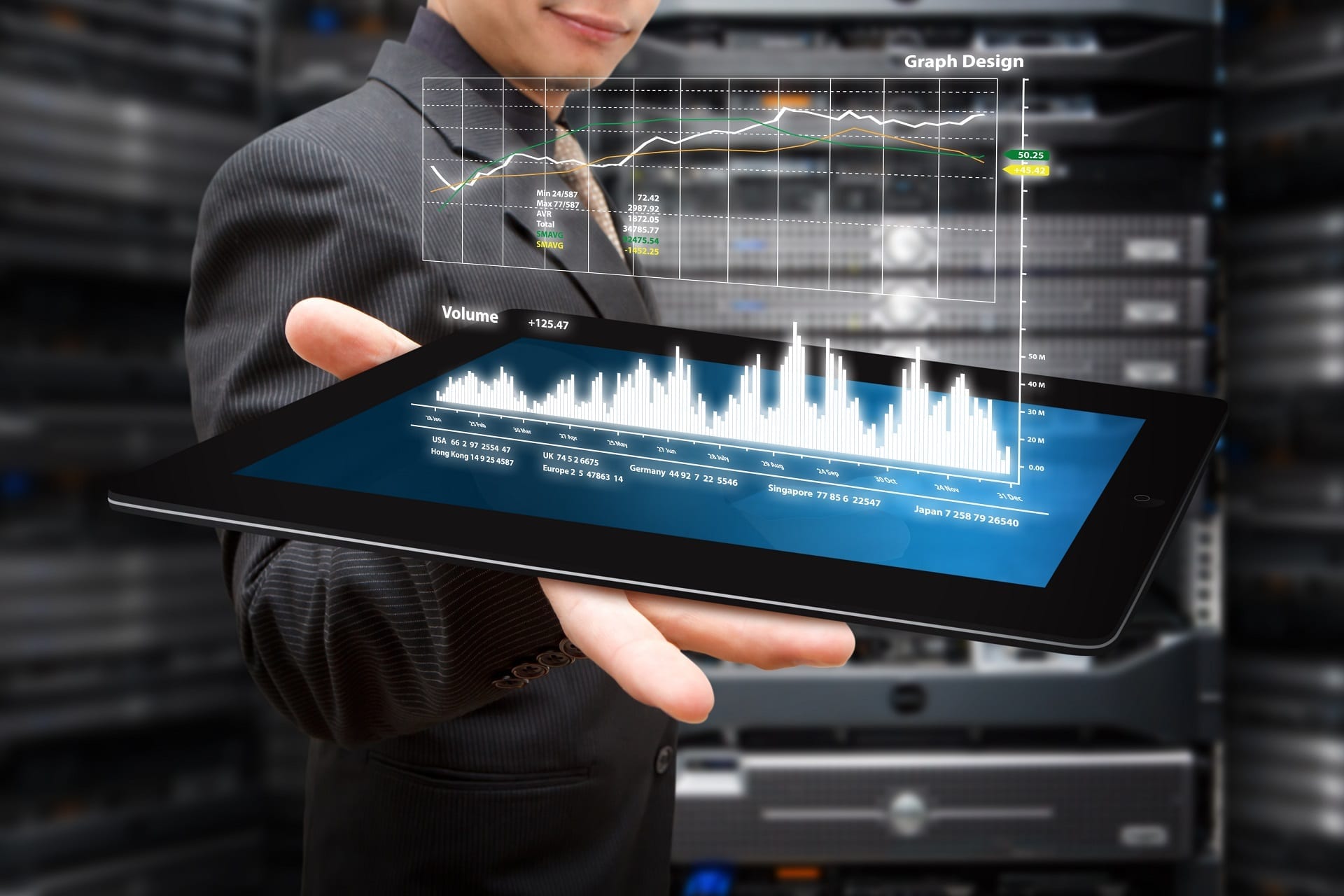 Advantages of Application Portfolio Management
Full alignment to existing processes within your organization, such as incident, problem and change management

Controlled implementation of changes

Consideration of application sets and back-end dependencies

Coordination with the CAB (Change Advisory Board)

Faster processing times through the recycling of existing application information
Making your business-critical applications manageable

High quality of the supplied packages

Where necessary, direct coordination takes place with the supplier (vendor)

Optimal and efficient transfer of knowledge to the client's organization so that sufficient knowledge of the entire process can be built up within the organization.

ATS Teconomy makes use of a permanent team of staff.
Complete coordination with functional application management and other disciplines

ATS Teconomy makes use of its extensive knowledge base of applications.

The available knowledge, experience, templates, approach and, of course, the semi-manufactured products ensure that ATS Teconomy can quickly deliver top-quality, tested packages.

We can make use of your existing service desk software and/or CMDB.
Windows releases twice a year. Are your applications fully operational after each release? Application Test Management Services provides knowledge on which level single packages and application chains supporting business processes can be tested.
Do you want to finetune your application services process within your IT infra department? We consult to eliminate waste, evolve to more lean and agile without being unpredictable, rationalize your packages landscape or being just someone to challenge your thoughts.
We help you to make your project more predictable.
Our packaging engineers support on each and every step in the application delivery process.
We can support your application migration projects by delivering from one or more application packaging specialists to complete Agile self-managed packaging teams. Packaging teams will help you to focus on other parts of your project or program

.