Packaging Services
Working applications are essential for your business. Our project-based and phased approach enables applications to be examined, documented and finally packaged in accordance with industry standards. Completely coordinated to your organization. This gives you more control over license management, version management and change management, which results in a reduction in management costs.
To ensure that each application runs through the application delivery process as smoothly as possible, ATS Teconomy has developed the Application Packaging Services (APS). This service ensures that the process runs within the budget and set deadlines.
APS gives you high quality, customer-specific packages according to industry standards, saving you time and money thanks to the "ready-to-deploy" format.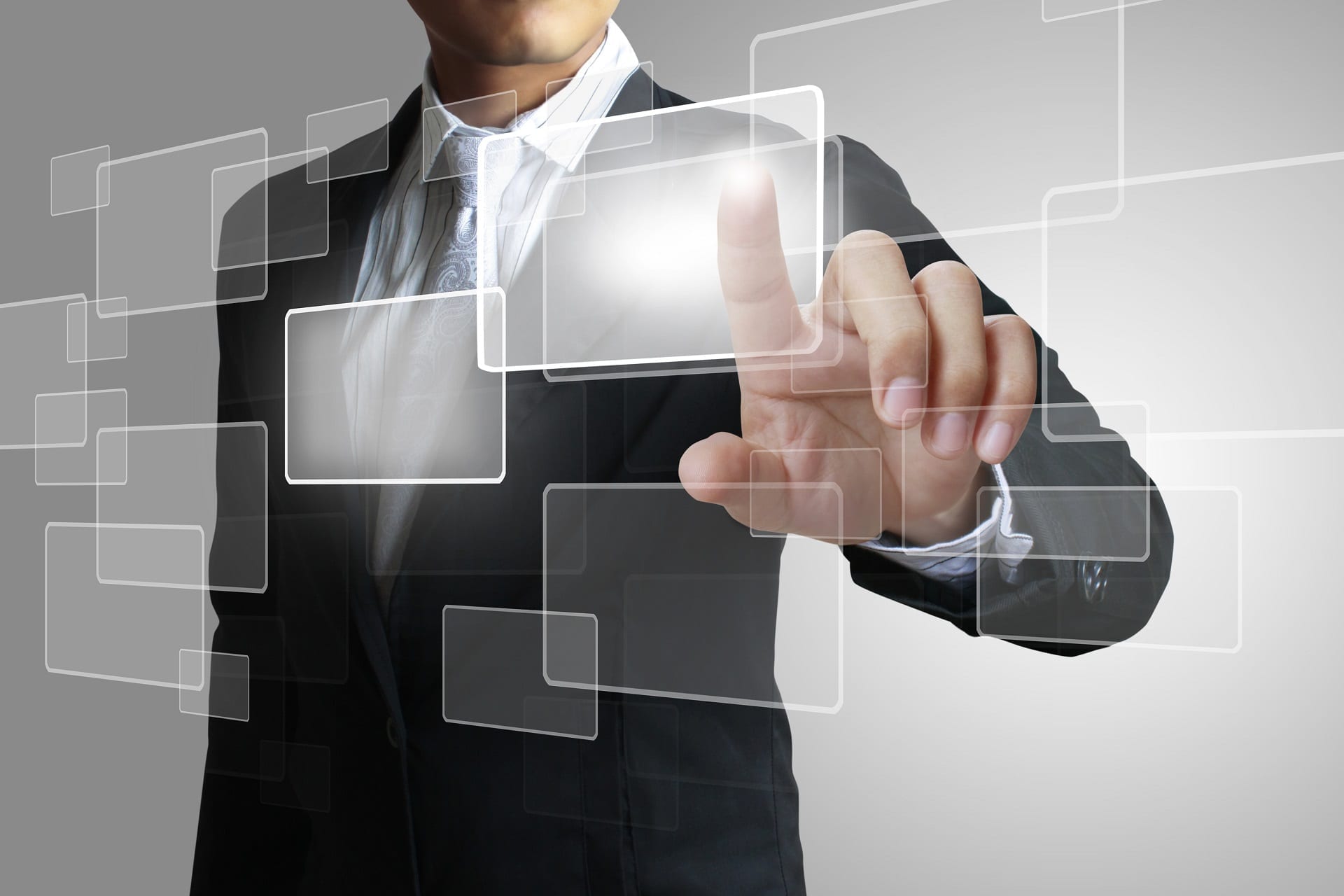 Benefits of Application Packaging Services
Delivery of a standard MSI/MSIX/App-V/ThinApp/App Layer package for a fixed amount.

Modular structure, so you only buy what you need.

A fast implementation project with short completion time and no need to go through a long learning and experiencing curve.

High quality of the delivered packages, which keeps classic planning problems concerning 'rework' to an absolute minimum.

Optimal and efficient transfer of knowledge to the client's organization so that sufficient knowledge of the entire process can be built up within the organization, even when maintenance is outsourced.
ATS Teconomy makes use of a permanent team of staff. The broad-based knowledge and experience of these staff creates the right basis on which to integrate the packages seamlessly with other areas of focus, such as AD and distribution tooling.

We are able to deliver a high volume of packages per week and can, if necessary, quickly increase and decrease this volume as the situation requires.

ATS Teconomy applies its extensive knowledge base of applications.

ATS Teconomy has already developed thousands of ready-to-go packages.

The available knowledge, experience, templates, approach and, of course, the semi-manufactured products ensure that ATS Teconomy can quickly deliver top-quality, tested packages.
ATS Teconomy works with a virtual package line. This ensures that all involved parties can work to the Bring Your Own Device (BYOD) principle from every location. Our package line can be accessed via the Package portal on the internet and is suitable for the most commonly used devices. Intakes, the exchange of packages, reports… everything happens in real time.
ATS Teconomy guarantees that a minimum of 90% of the packages will be accepted on first delivery. In addition, we guarantee that the packages will function 100% correctly within an agreed warranty period at no additional cost.